Recently while I was trying to unlock my Cryptomator folder that is stored on my external storage device, Cryptomator kept displaying the error "wrong password" even if I typed in the correct password.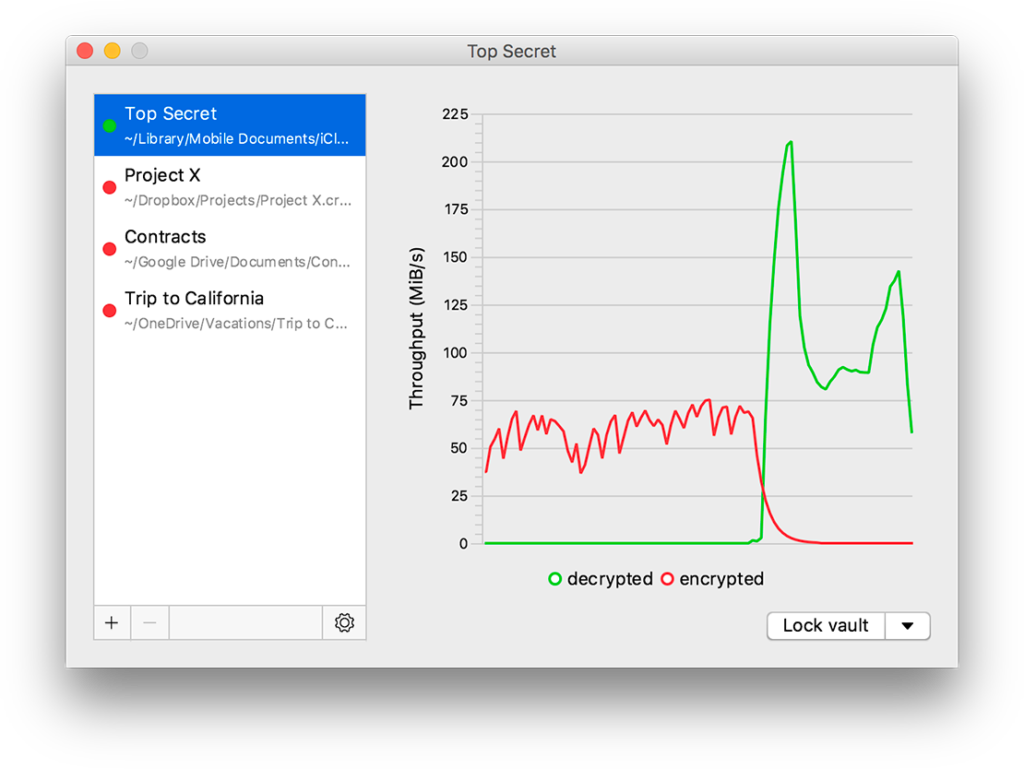 Cryptomator example screenshot
What is Cryptomator?
Cryptomator is a Free and open-source client-side encryption program, that can be used to encrypt cloud storage folders or any folder on an internal or external storage device on your computer.
It is available on all the popular OS platforms, Linux, Windows, Mac OS and also offers an iOS and Android app.
To fix this issue open your notes app. On Windows Notepad on Mac TextEdit.
type the password in the single line without going to the next line or pressing enter, now copy the password that you wrote in plain-text and copy-paste it in the password field of the app and press unlock, this should unlock the vault and now you will have access to your data.
I compiled a list of software and services that I use to improve my workflow, here is the link to the list.