Korora Linux is a Linux distribution based on Fedora. Korora is a supercharged build of Fedora that comes with various flavors that make the Linux experience even better. It offers some desktop environments, that official spins of Fedora don't offer. Korora offers Cinnamon based distribution that sports the Cinnamon desktop environment, that we are going to review today, and comes with the same wonderful application choices that is common in every build on Korora and one of the reasons why I use Korora over Fedora.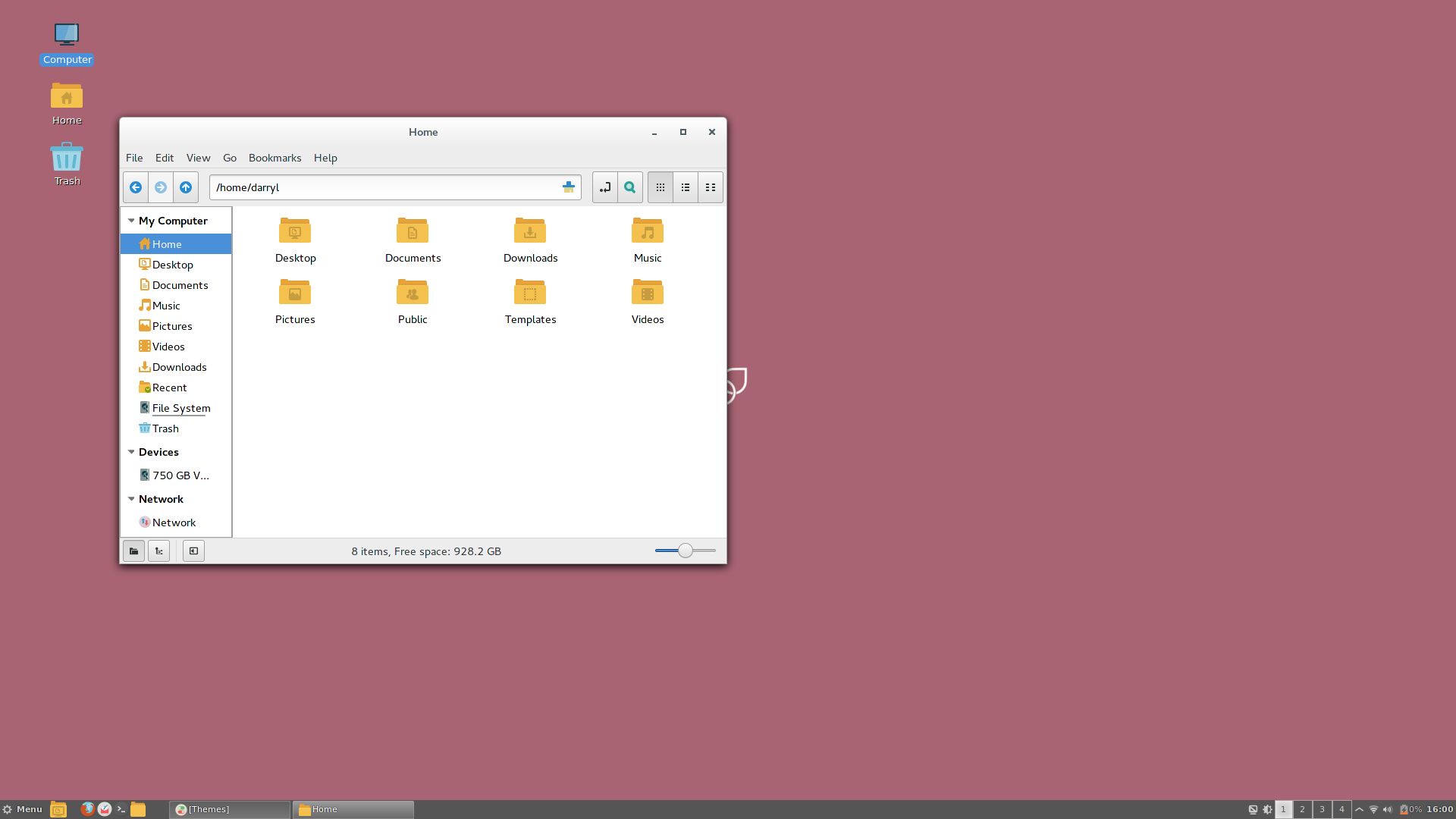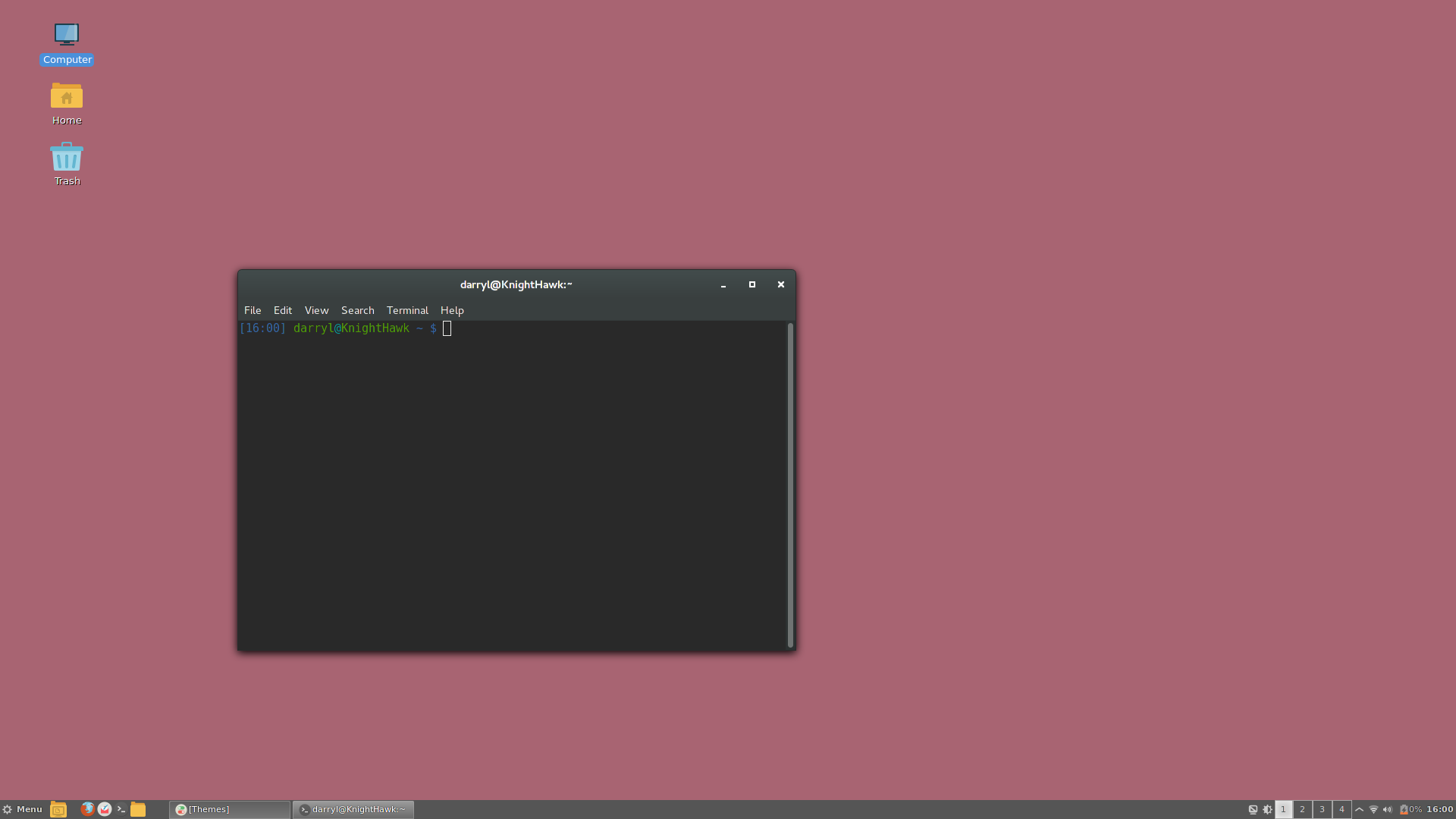 In my opinion Korora fixes some issues that the stock builds of Fedora have, like good font library, media encoders and many other minor issues.
It also comes with extra repositories like RPMFusion and Google Chrome repositories. Korora is a great Linux distribution if you prefer Yum or RPM based Linux distributions and you want to have a great desktop environment experience at the same time spend less in configuring the system in your preference.
Korora is one of those Linux distributions that comes with a great Linux desktop experience without loosing functionality. The Cinnamon desktop environment works very smoothly and is really very snappy in response time and experience. Korora has wonderful driver support. The Wifi Card on my laptop (Intel Centrino Ultimate-N 6300) works better on Korora compared to most Linux distributions and delivers the signal strength I require.
After customizing Korora with change of theme Cinnamon theme and the GTK theme (Numix theme). I felt it was perfect and could not get any better.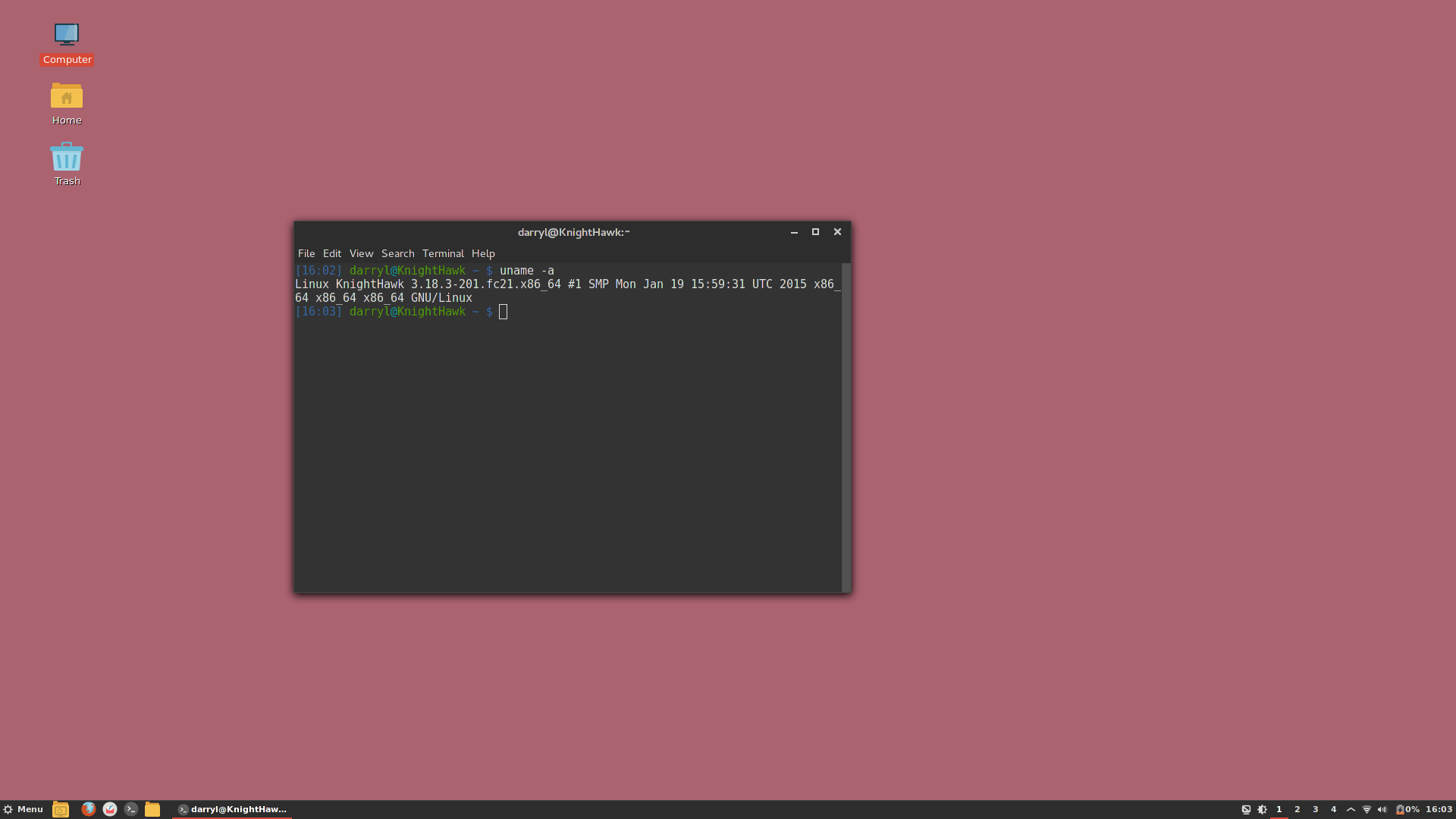 Korora works really great on my system, It runs on lower operational temperature compared to other Linux distributions.
After installing the additional drivers the Cinnamon desktop environment turned even more snappier.
Korora Linux is one of those Linux distributions that can deliver a excellent desktop environment experience and the same time serve the purpose and let you do your work you love to do on your system without any issues.
Thanks for reading, this is my first review. Let me known how you liked the review in the comment below.
I compiled a list of software and services that I use to improve my workflow, here is the link to the list.