---
![Happy Robot AO](https://res.cloudinary.com/darryl/image/upload/v1484807713/dqrkfmhr6lcp5hk17y2o.png)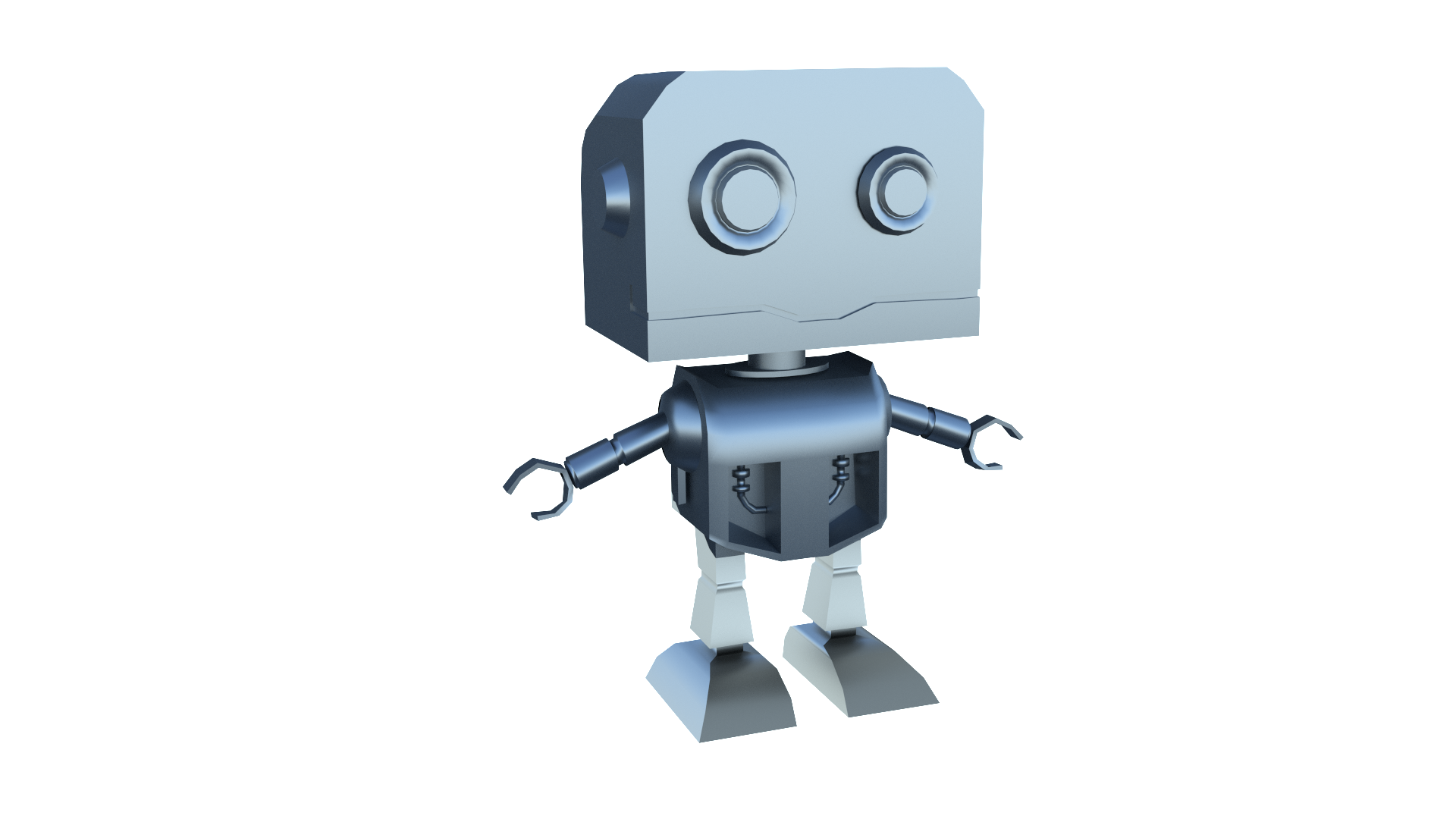 This is one of those early models that I had created when I started learning 3D modeling.
It is created in Blender 2.75
Rendered in: Keyshot 6
---
If you like this content, please consider buying me a coffee.
Buy me a coffee
You will get access to contributer exclusive resources and content.
Thank you!
---
---