I created a clean and simple theme for Ghost blogging platform, here are a few screenshots.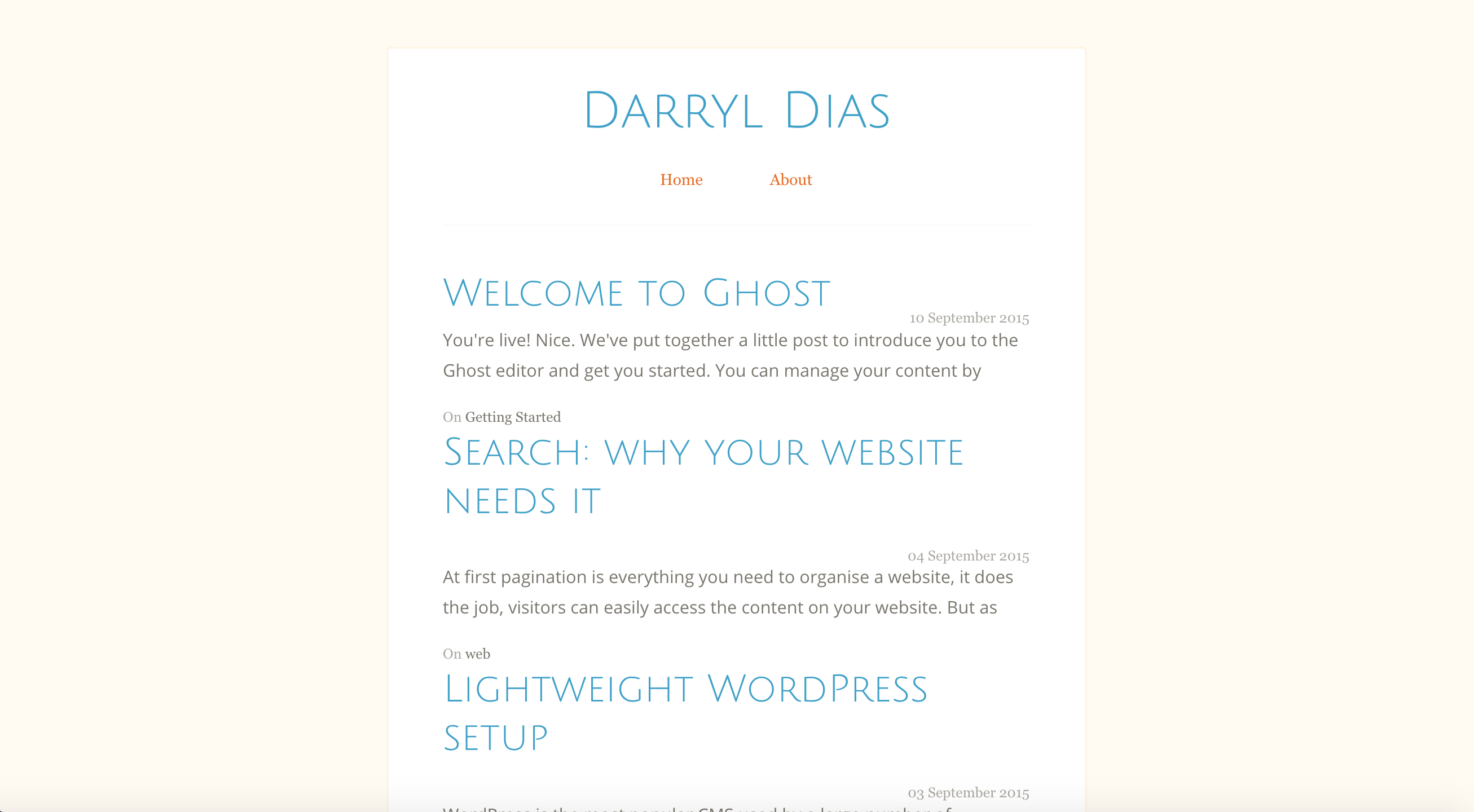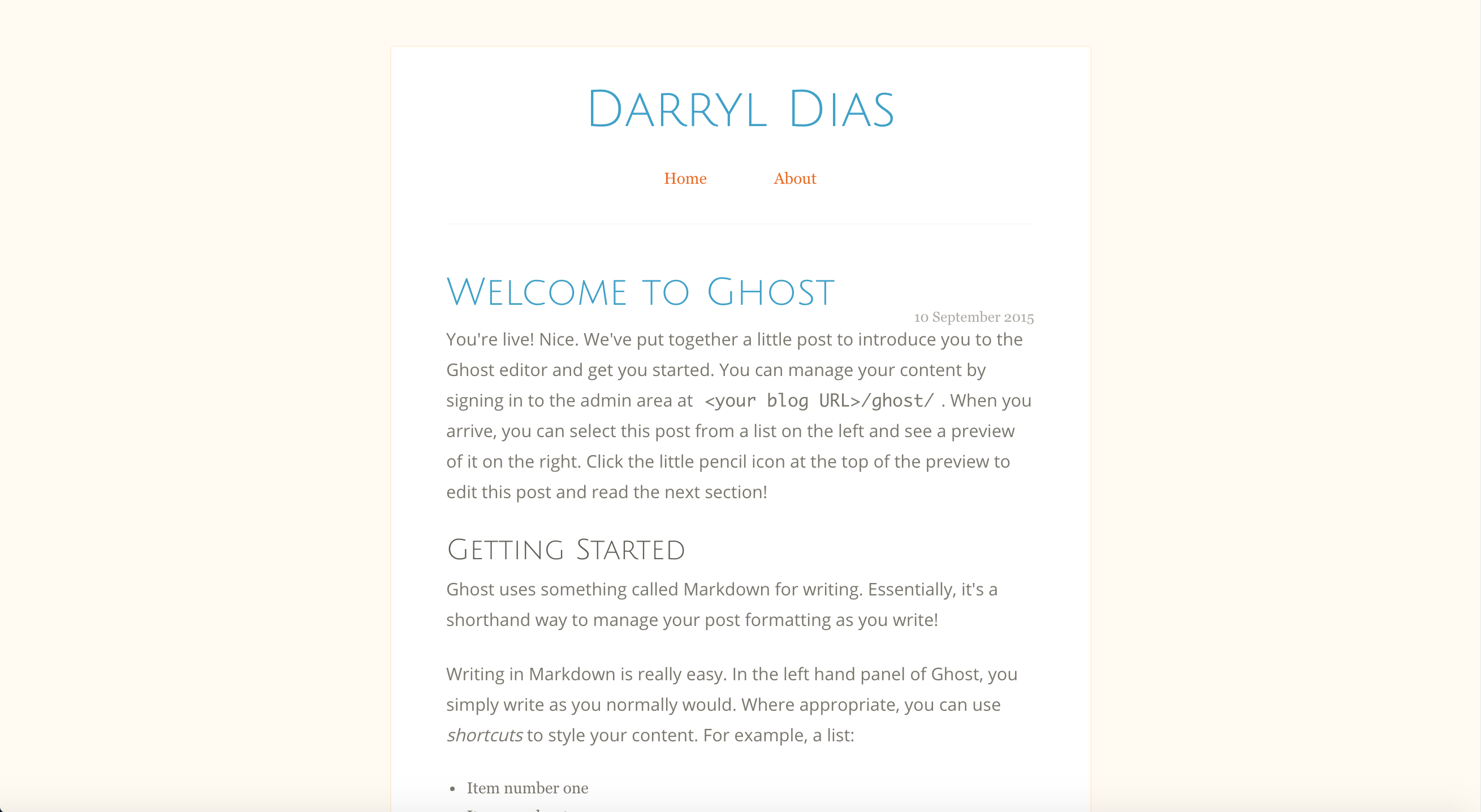 You can install it by downloading the zip and placing the folder in.
/content/themes/
You have to restart Ghost and go to the settings panel and choose So Clean as the theme.
If you find a bug in the theme, please report here.
I compiled a list of software and services that I use to improve my workflow, here is the link to the list.