Hi, I am Darryl.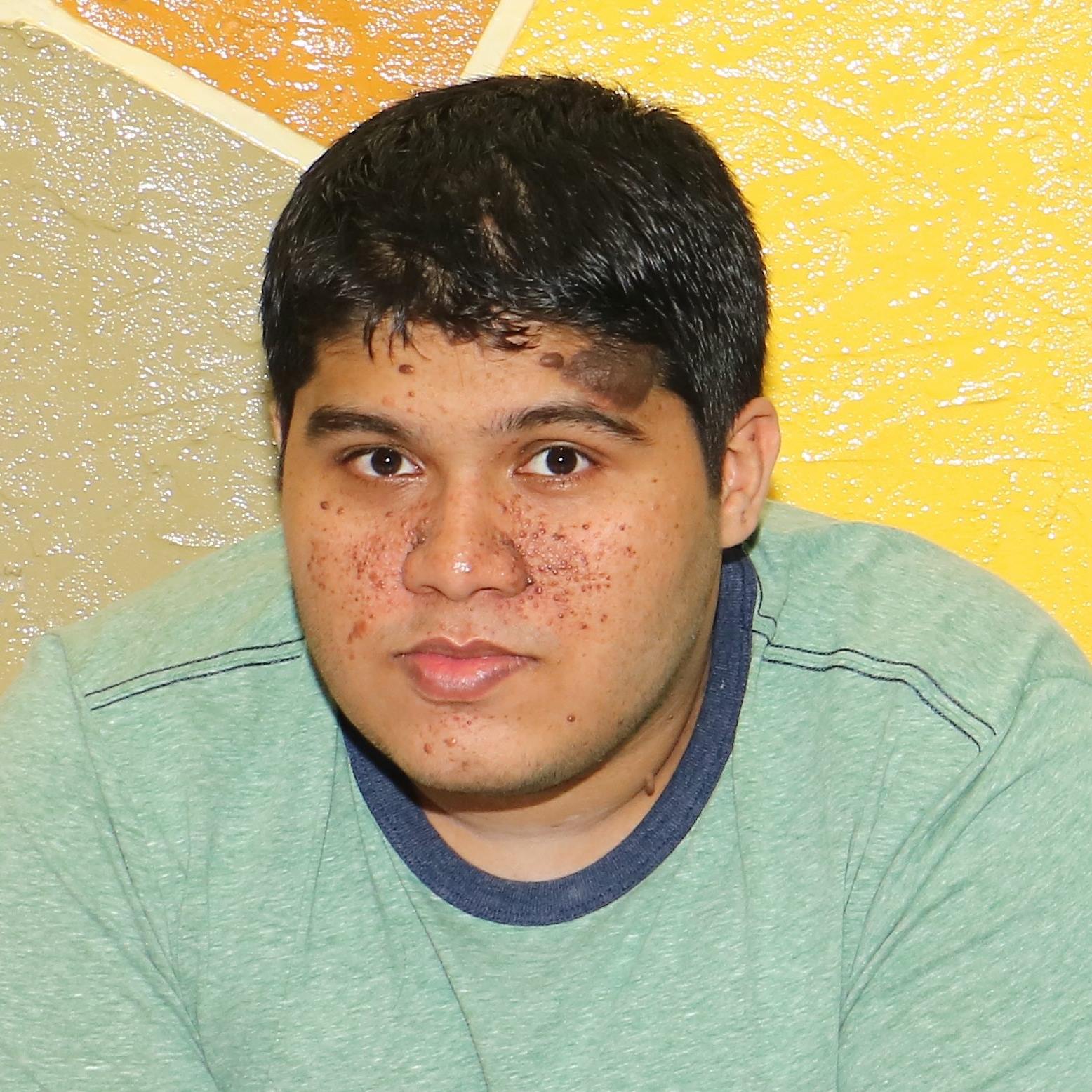 I am currently self-learning Animation, I love creating stuff and believe I can bring life to non-living, imaginary, creatures and characters while fulfilling my storytelling dream. You might previously know me as a web developer and creator of themes for Grav CMS and Ghost blogging platform, You can view my open source projects on GitHub.
I am currently learning Python, Blender, Maya and plan to learn ZBrush, Pixar's RenderMan, Unity Engine and know Photoshop, Sketchbook Pro, After Effects and Premiere Pro.
We can work together, Say hi
The website is powered by WordPress hosted on Digital Ocean.

This work is licensed under a Creative Commons Attribution-NonCommercial-NoDerivatives 4.0 International License.