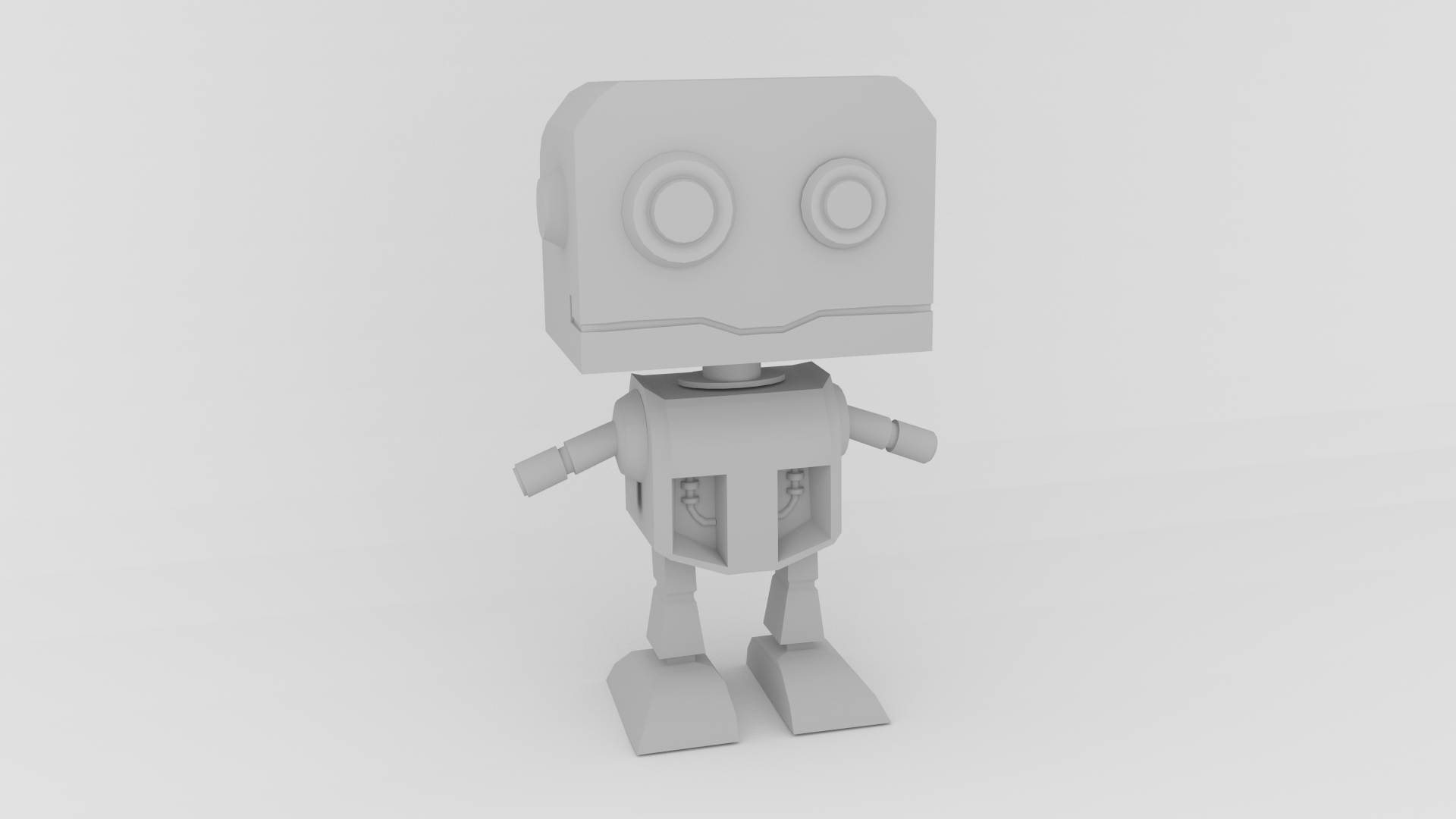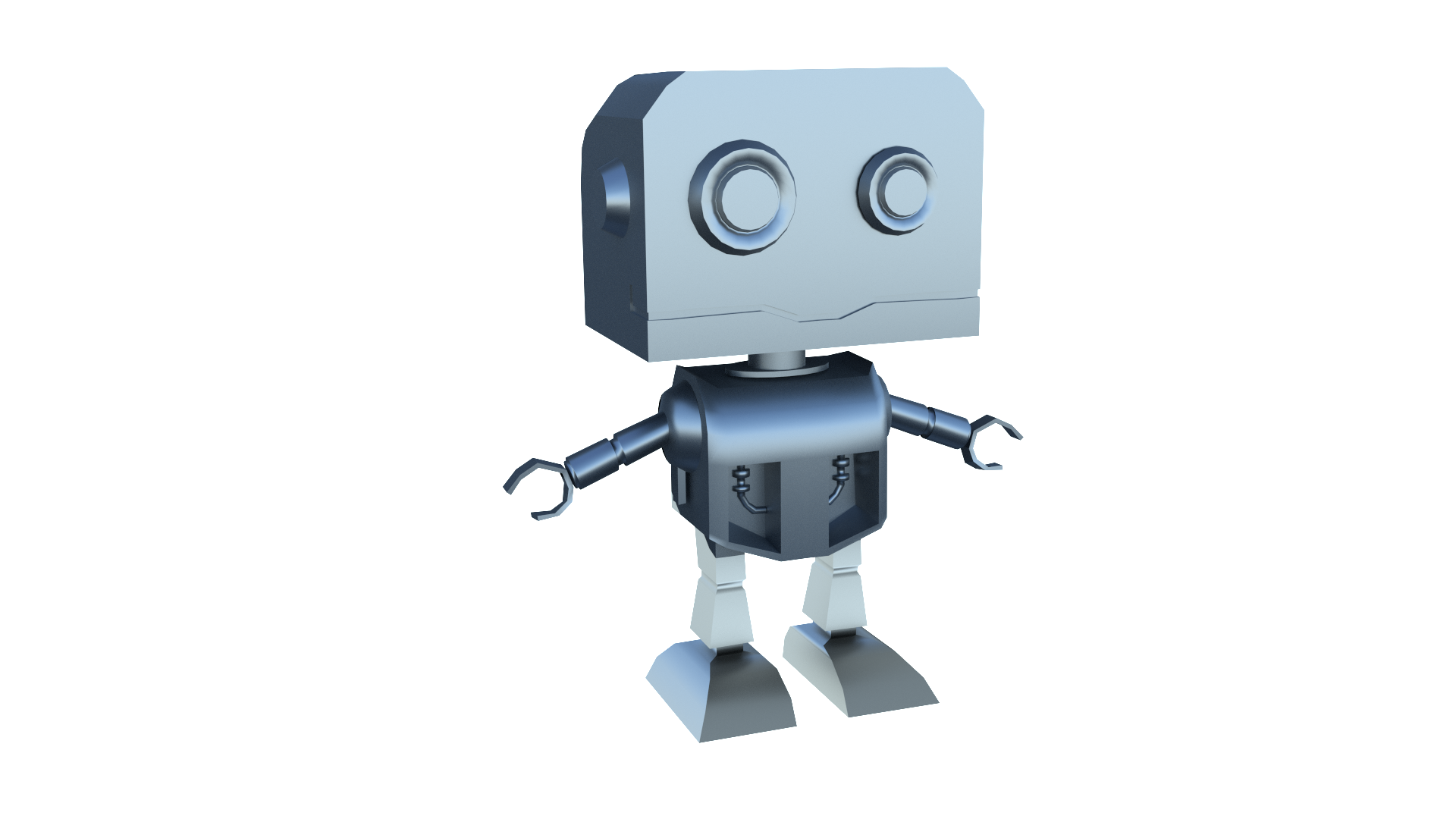 This is one of those early models that I had created when I started learning 3D modeling.
It is created in Blender 2.75
Rendered in: Keyshot 6
If you like our content, please consider buying me a coffee.
Buying a coffee will give you access to subscriber special content and early access to content.
Buy me a coffee
Thank you for your support